As happens every February, the annual Eurovision fan declaration of "this is going to be the worst year ever" has returned. After less than 30% of the songs have been confirmed we're apparently already doomed to the worst Contest in years. Listen, I'm as liable to a whinge and a moan as anybody and there's no denying there's been a few national finals that perhaps haven't lived up to their previous billing. Do I think this means we're due the worst ever Eurovision? Of course not!
Let's start with what we've got. Bulgaria's song may not be to everyone's taste but it you like it, then great! If not then grab your popcorn and enjoy the drama that seems to follow the Intelligent Music Project. If you enjoy the latin pop sound Spain's got you sorted, if you perhaps lean more toward electronic or indie sensibilities then you have the Czech Republic to enjoy. There's some decent pop numbers from Albania & Ireland and the madness of whatever Moldova will look like on stage. And after Sanremo many are talking up the chances of the Italian double so most people must be enjoying that too. Whilst I wouldn't go as far as to say there's something for everyone so far there is definitely something for most.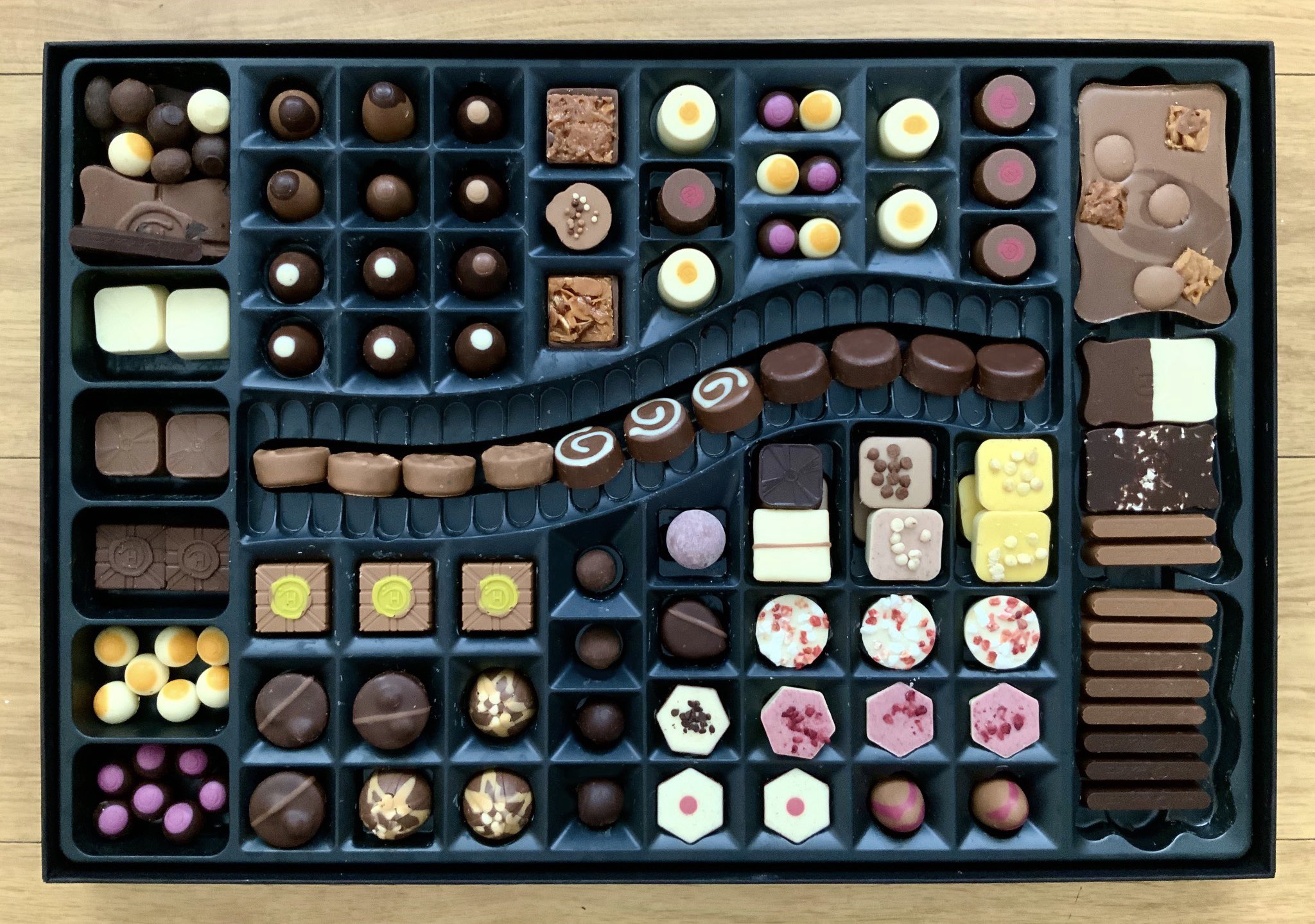 OK, I'll concede that Lithuania & Norway have been a bit disappointing but at least with the former we're probably going to end up with something competitive, whatever wins. Eesti Laul was disappointing but it has been for years anyway, that's nothing new. Latvia had stepped up Supernova's standard and ended up picking something that, whether you love or hate it, will get you taking. Iceland & Portugal have maintained their relative standards with interesting lineups and Finland continue to up their game with an ever-improving UMK. Similarly, France have just unveiled a stacked entry list. There's still so much more promise.
Of the ongoing national finals we've got San Marino which has produced all the town hall fun one could possibly ask for, at the same time as resurrecting the hopes of an Italian fan fave. We could yet end up with Danish rave & floating down a Polish River. Then there's Melfest. There's still a chance we'll be treated to a Cornelia Jakobs vs. Anna Bergendahl battle in the final. Based on the strength of the former alone, I could actually find myself cheering for Sweden at Eurovision. What an odd turn of events.
Then we've got all the big-hitting internals still to play their hand. For a start, Russia is likely on a Kirkorov year. Whilst the man is many a Eurofan's sleep paralysis demon, he and his "dream" team (ESC wins: 0) can do a cracking tune. It remains to be seen if Cyprus are going to stray too far from the recent style or if SloMo will find a direct rival. Armenia are welcomed back to the fold, Austria could be sending a banger and the Belgians have been suspiciously quiet, Then there's Switzerland, based on recent form we're bound to get something good from them. We still have so many songs to hear, there is still so much more potential!
Then there's my only little United Kingdom. This is truly the best time to be a British Eurofan. At this point we still have the hope, we still have the belief that this will be the year our fortunes take a turn for the better. We don't ask for much, we don't need a win. The hallowed land of the left hand side of the leaderboard would be nice, maybe, but all I really want is something considered a "risk". Don't be safe. Be Bold, be Brave, be Courageous.