Back in September 2019, right at the start of the 2020 season, I wrote a three part series detailing what I wanted to see in Rotterdam in May. Funnily enough, none of them included the Ahoy Arena being used as a backup hospital after a global pandemic brought the globe to a crippling halt. However, at the point at which the world closed down we still had a full list of 41 artists & songs and a vague idea of what they would've done at the Contest. So before we dive head on into the 2021 Contest (however the hell it may look) I wanted to take a look back to see if any of the delegations took my advice.
SWEDEN 🇸🇪 – Don't pick a male soloist ✔️
Not only did they not pick a man or a boy (with our without emotions) they picked three women. And in fact, the top 4 places were all female artists. Although I was a fully paid up member of #TeamBergendahl it was still an absolute delight to see The Mamas take the win, especially the moving moment when John Lundvik tearfully presented them with the trophy. It'll be great to see their return in 2021 and who knows…maybe three in a row for the Mamas? YES PLEASE!
ICELAND 🇮🇸 – Keep your head down don't rock the boat ❌
In the autumn of 2019 it still felt a little like there was tension between the EBU & RÚV off the back of Hatari's protest in Tel Aviv. At the time it felt like if Iceland just sent something pretty standard and have a quieter year it would've been the sensible decision. In contrast they chose one of the viral hits of the year that captured the imagination far beyond the reach of the Eurovision world. The pandemic cost Iceland a probable first victory but at least Daði will be returning in 2021. No pressure lad!
MALTA 🇲🇹 – Fulfil your Destiny ✔️
I wanted Malta to choose Destiny. They chose Destiny. They gave her a great song. They're bringing her back for 2021. Now give her another great song so she can win. Done.
KAZAKHSTAN 🇰🇿 – EBU Open Up the Contest ❌
OK, so in fairness this one really wasn't on the delegation. There's not an awful lot they can do other than wait for the invitation. Their continued participation and high performance in the Junior Contest just seems to edge them that little bit closer with every passing year. They won't be joining for 2021 but if one were to put money on the next country to join my spare £1.53, after festive spending, would be going on Kazakhstan.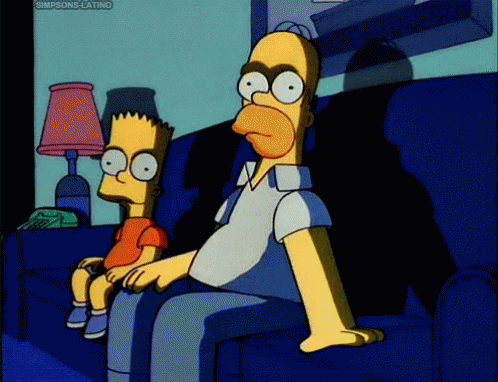 CYPRUS 🇨🇾 – Don't just send another Fuego-lite ✔️
OK, I kind of feel bad about this one. Of the back of Fuego then Replay I didn't want Cyprus to fall foul of the law of diminishing returns. And it turns out that I technically got what I wanted but it actually produced one of the most forgettable entries of the year. If Elena wants to go all Eleni and bring back all the bells and whistles for 2021 then by all means Fue-go for it! (Sorry.)
HUNGARY 🇭🇺 – Take a fresh approach ✔️/❌
I mean, they did take a new approach to the Contest. This really just wasn't what I had in mind.