In the interest of full disclosure I should point out that Eurovision: You Decide 2018 was the very first national final I attended live. I am, therefore, definitely a little biased towards last night's event. Putting that to one side though it's quite clear that whether you were in the Brighton Dome or watching at home YD has made marked improvement. Now in its third year it feels like a much slicker and a far more worthwhile production than in its debut in 2016. It's very easy to criticise a national final, especially when it's your own, but it's high time we look at how the Beeb have improved You Decide.
It celebrated the recent past. The show was opened by co host Måns Zelmerlöw and last year's UK representative Lucie Jones. The theme for the evening was set early doors when the pair performed a medley of Abba songs with a slightly modern twist. This may seem insignificant to most but to me this felt like an important step in the right direction. Look at the previous three national finals of the season. Alma performed on Destination Eurovision, Timbelle opened Die Ent… and Claudia Faniello was hailed as some kind of deity at MESC. Regardless of result these countries we're giving their most recent representatives due respect. We need to continue to celebrate the modern Contest by featuring our recent artists and having that continuity from year to year. I'm very much looking forward to seeing Surie on You Decide 2019!
A touch of the Swedes about it. Barely a minute passed last night without us being reminded that the last Eurovision event to be held in Brighton was won by a certain Swedish pop group. It was, therefore, apt that YD had a distinctly Swedish influence in the form of both host and writer. Måns did a wonderful job and was able to bring the charm and charisma we saw in 2016 to last night's proceedings.  The real coup was getting ESC 2013 & 2016 writer Edward af Sillén on board to write the script. The jokes landed, it celebrated Eurovision rather than sneering at it and managed little digs at Brexit & Theresa May. We're still a long way off a turnaround of public opinion but with these two on board it felt like we might be able to start something special. 
Rylan Clark Neal. Since the BBC resurrected the national final format we've had a panel of guest judges on each occasion. In the past two years they've been there to simply shout platitudes at the top of their voice and added very little in the way of critique. This year, however, that changed. We still had ⅔ of the standard panel but in Rylan it felt like we had a voice. Not only did he clearly know his stuff with references to Sertab & O'G3NE but he also criticised the performers. He offered constructive feedback rather than just the same repeated pleasantries time and again, all the while being most entertaining. Many despaired at the announcement of Rylan earlier in the week but it's clear to see he's one of us (sorry, another ABBA reference!).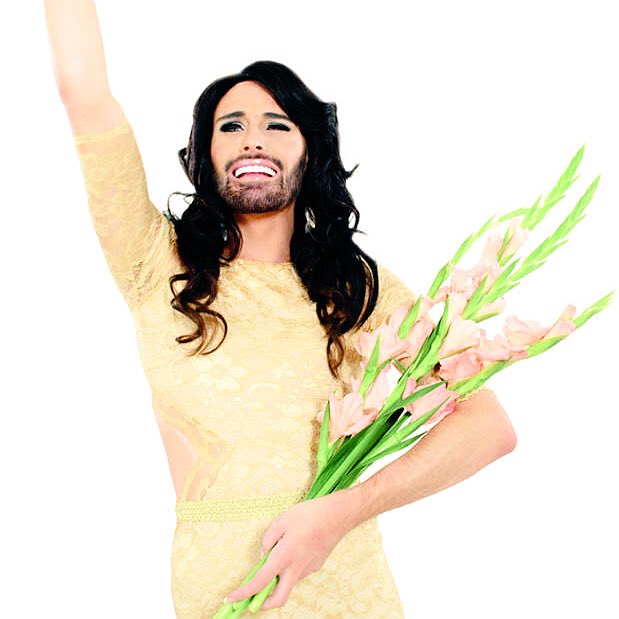 The songs were performed rather than simply sung. Anyone even vaguely connected with Eurovision knows fine well that what we see is just as important as what we hear. Now, whilst we're still a long way from Melfest proportions it felt to me watching it back that some proper thought was put into the staging of each song. Go back two years and we had the singers come on, stand on their marks, sing their song and off. Compare this to the performance of both Surie and Liam in particular and it's most evident to see that progress has been made. When you also think back to Lucie's performance in Kyiv last year it's plain to see that some real effort is being made to pair up both the visual and audio aspect of the songs.
Now, it wasn't perfect. We've already seen three tense conclusions to NFs this year using the Melfest method of vote reveal so it was a shame not to see this last night. An international jury paired with a public vote feels like the right way to go now. There is also serious concern that two years on the trot the strongest song of the six has gone to a 16 year old. With 'Freedom Hearts' last year and with 'Legends' this year it does feel we've lost the chance to send more modern options. In spite of this the improvement of YD is doing no harm in this country's fractious relationship with the Contest. Credible songs, staged well, presented properly and critiqued fairly all indicate an upward trajectory. It would seem the days of heritage acts, novelty songs and whatever the hell Josh Dubovie was are behind us.
Also, I got to do this. Yay!